The Ware for September 2020 is shown below.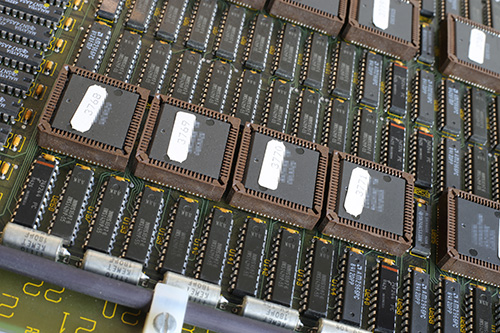 This is a beautifully photographed ware by David Gingold. When I saw it, I couldn't let the image go — just had to make it a Name that Ware. Once the solution has been guessed, I'll add another broader contextual image.
The ware's been named, so here's the broader contextual image; I'll handle the formalities at the end of this month!